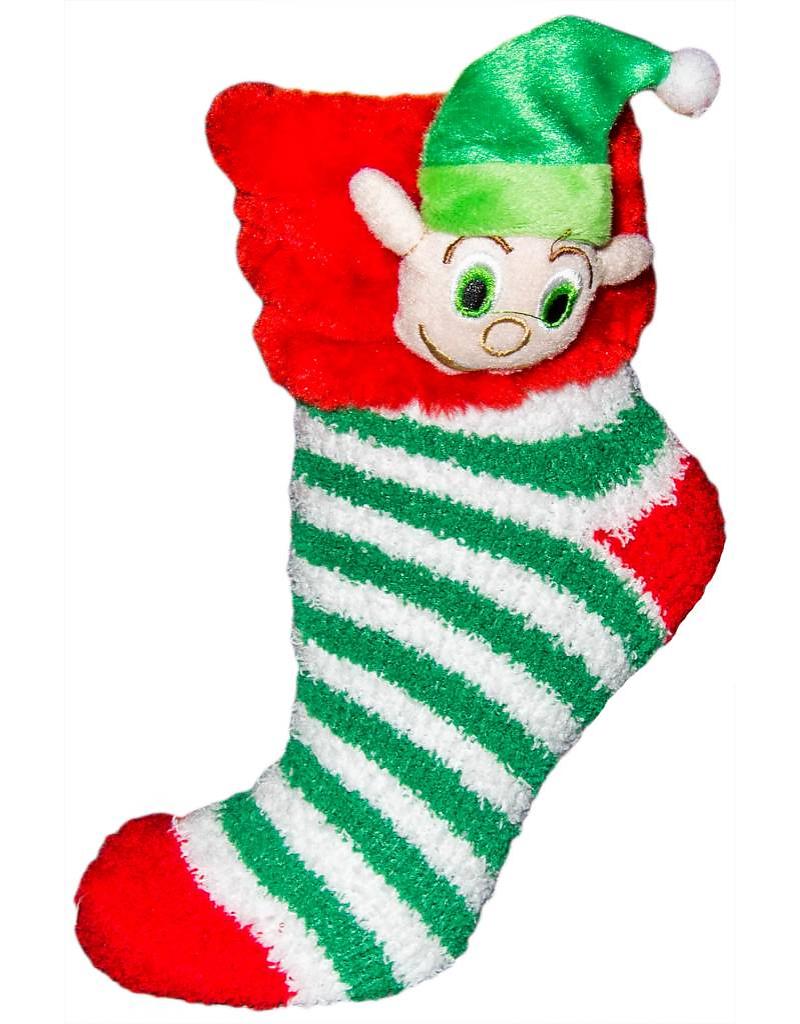 Christmas morning is a magical time of the year where we get to spend time with family, open presents, and relax around the house in comfy clothes all day! What's better than that? Each year, our family carries out a tradition of wearing festive Christmas pajamas and a super cozy pair of holiday themed socks! (Yes, even Grandma wears a pair too.)
This year, why not keep it cozy on Christmas morning and start this tradition too?! At the Sox Market, we carry an assortment of styles of holiday socks for women, men and children. From funny elves socks, to reindeer, snowman and Santa socks, we carry socks for every taste. Christmas themed socks are the perfect gift for yourself and for your loved ones.
Check out our best selling holiday socks below that are sure to keep your feet toasty warm this Christmas morning. Happy holidays, and remember to stay #cozyonChristmas!
12 Fun & Unique Christmas Socks for Christmas Morning
Super soft and fuzzy, these smiling snowman socks are anything but cold and are sure to brighten up anyone's day! ($8.99)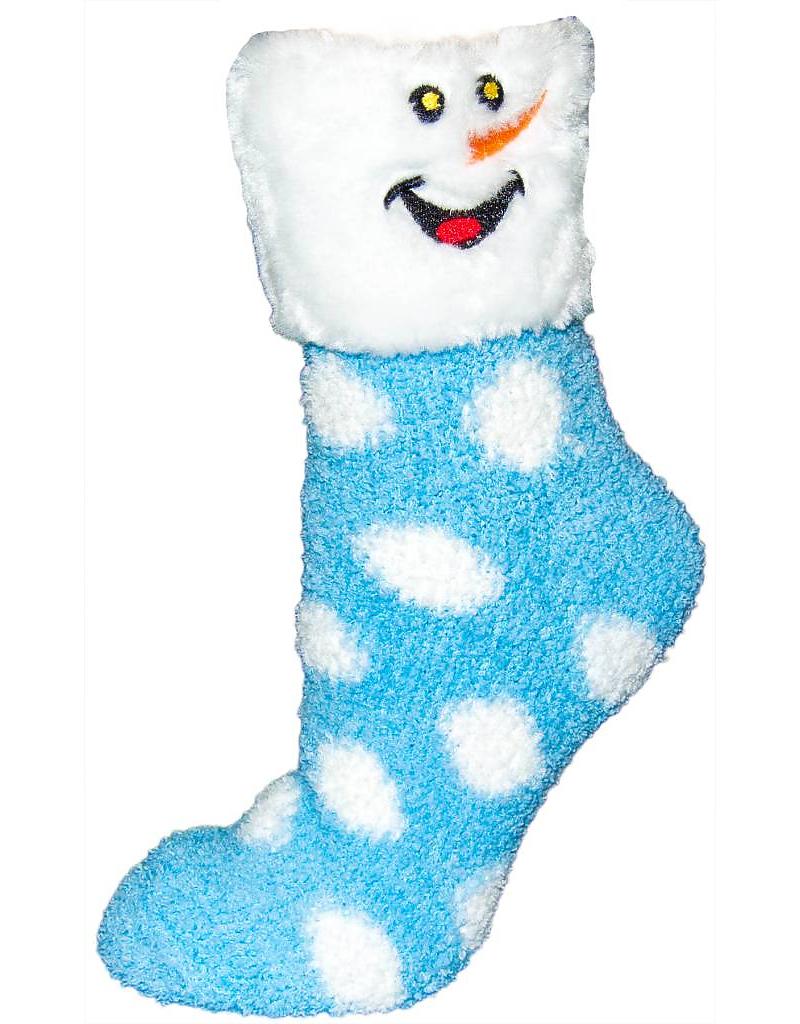 These bright and fun Elf socks are just the perfect stocking stuffer for the holiday season. Your whole family will get a kick out of these fuzzy Elf Cozies. ($8.99)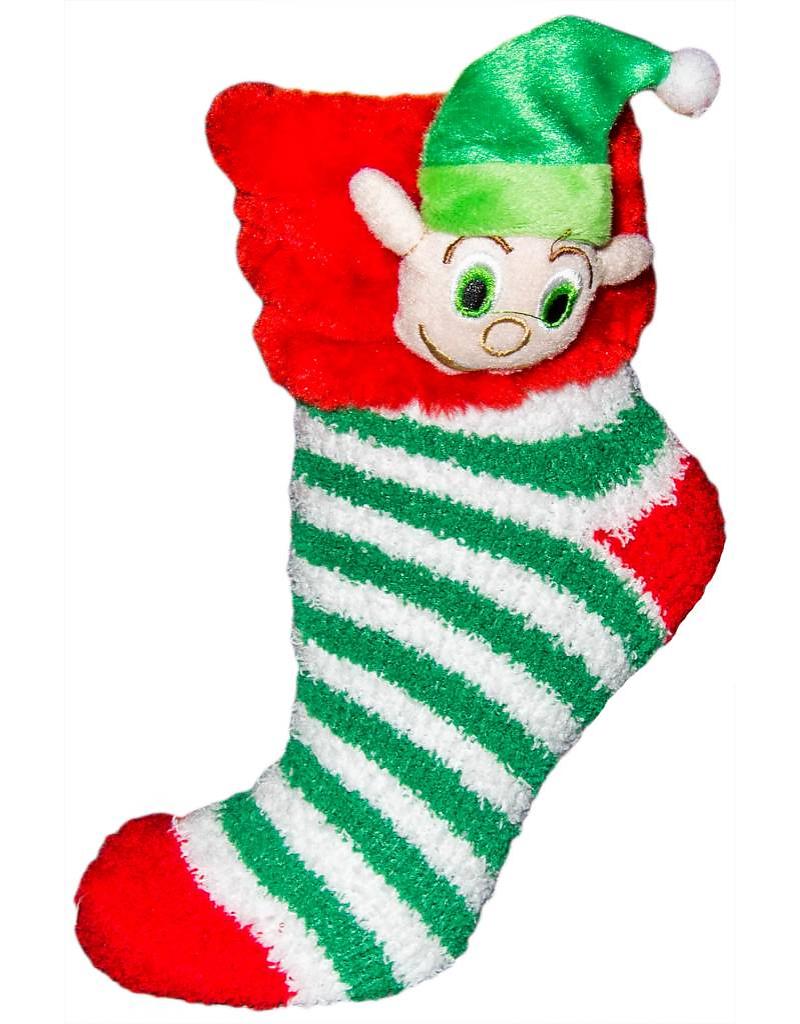 Feeling jolly? Add cheer to your Christmas morning with these cozy men's Santa socks. ($7.99)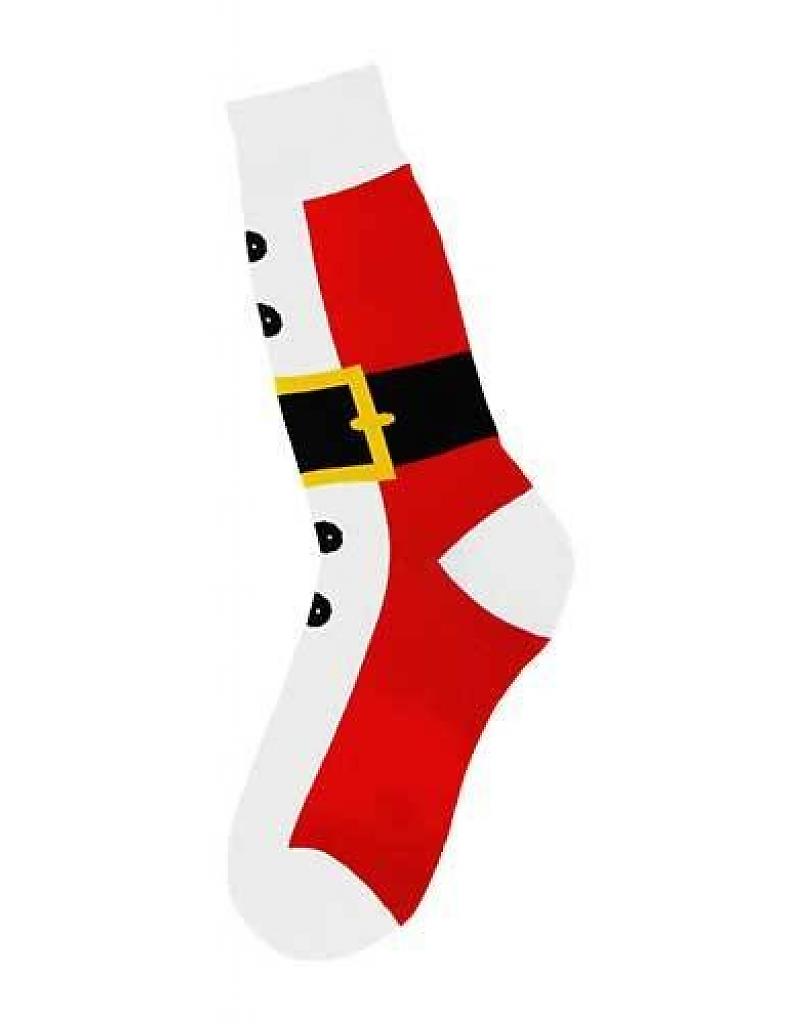 Looking for Christmas gifts for cat lovers? You need these Santa Claw socks… right meow! ($7.99)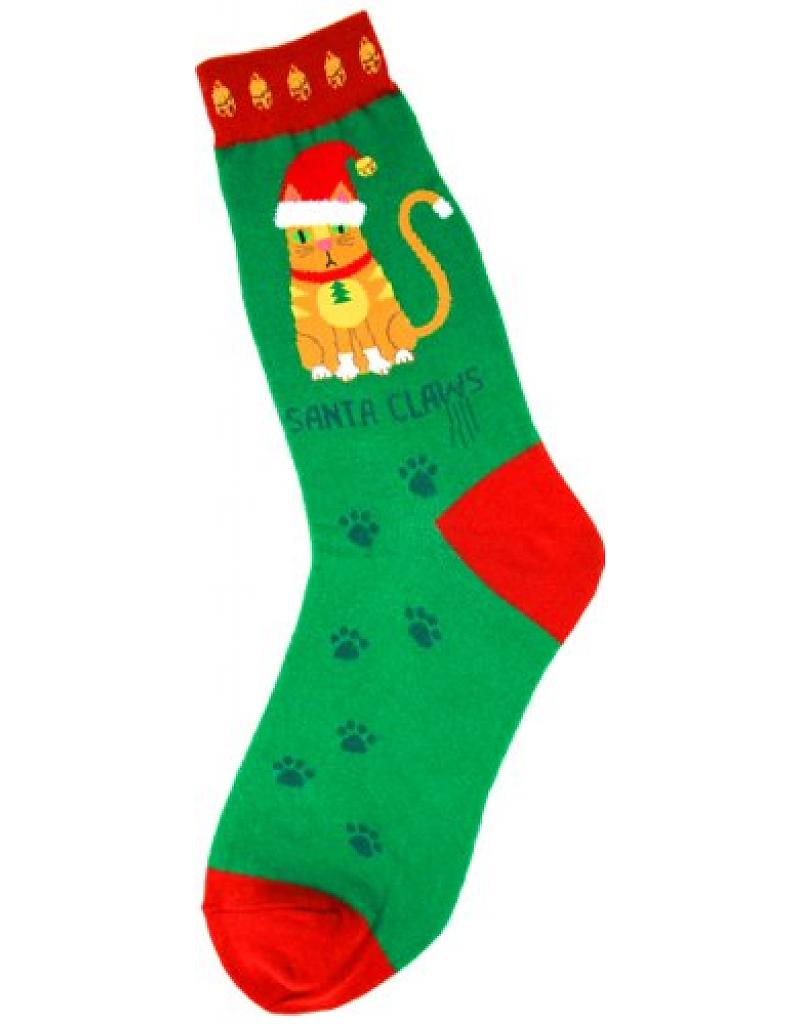 At only $3.99, these fuzzy plush Christmas socks make perfect stocking stuffer gifts.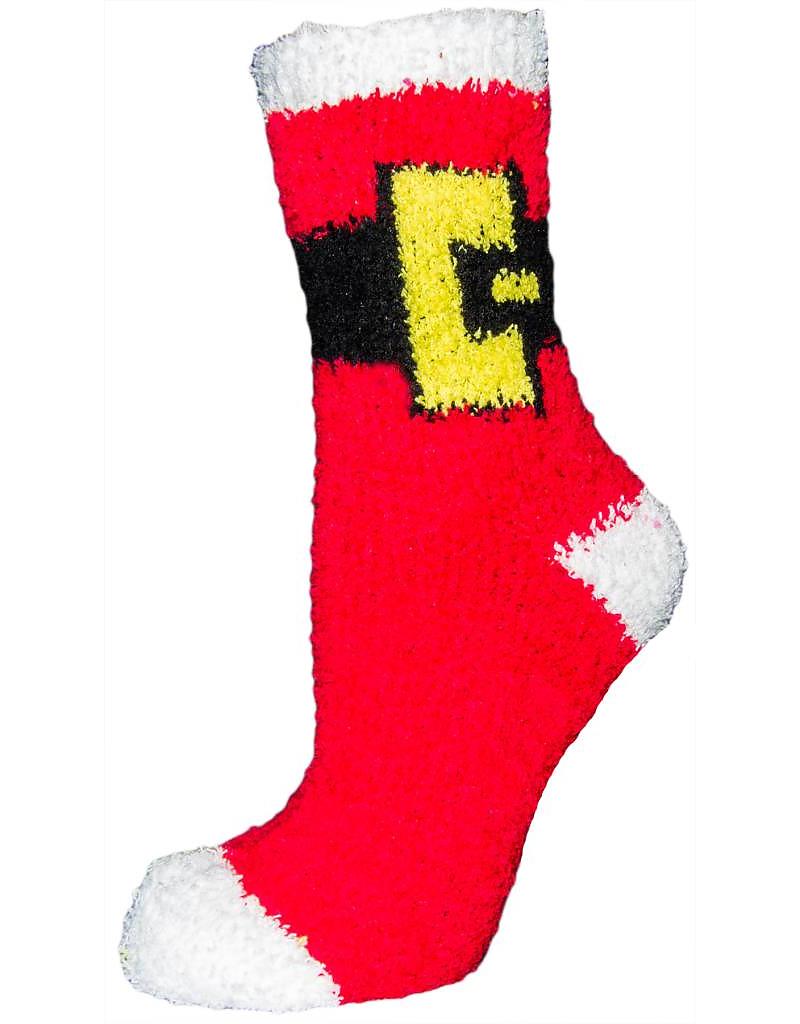 Give your toes their own space with these adorable reindeer toe socks! ($5.99)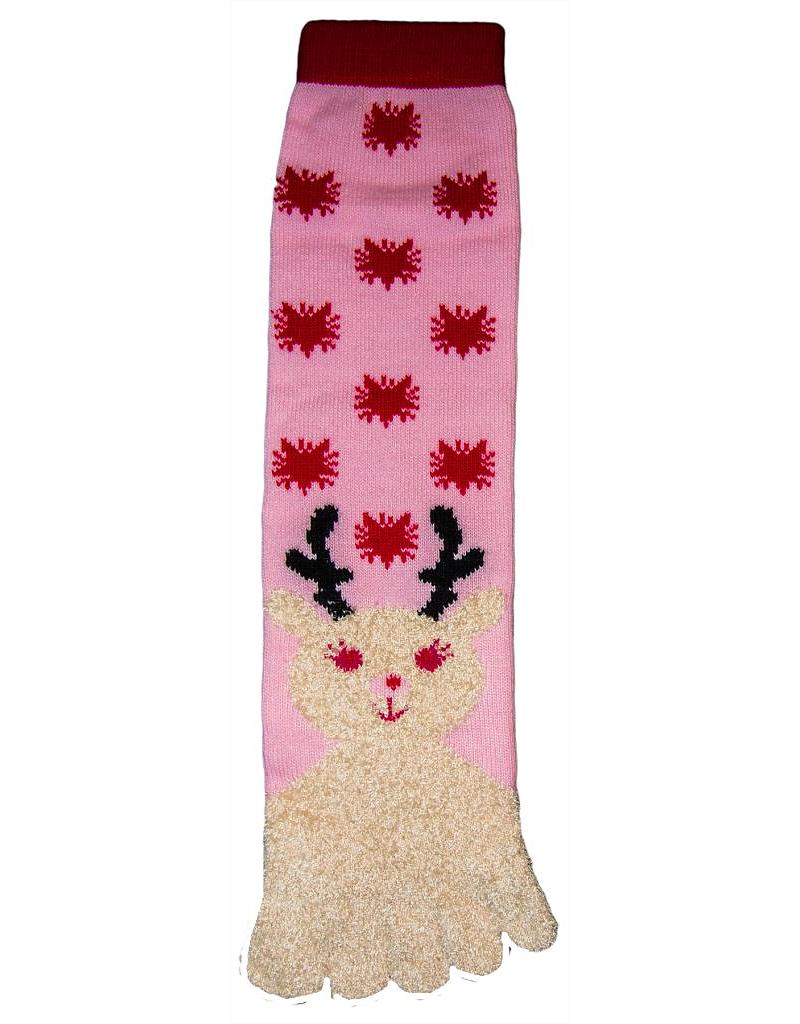 Showcase your festive mood with these World's Softest snowflake socks! They feature a reinforced heel and a seamless toe pocket for all-day comfort. ($7.99)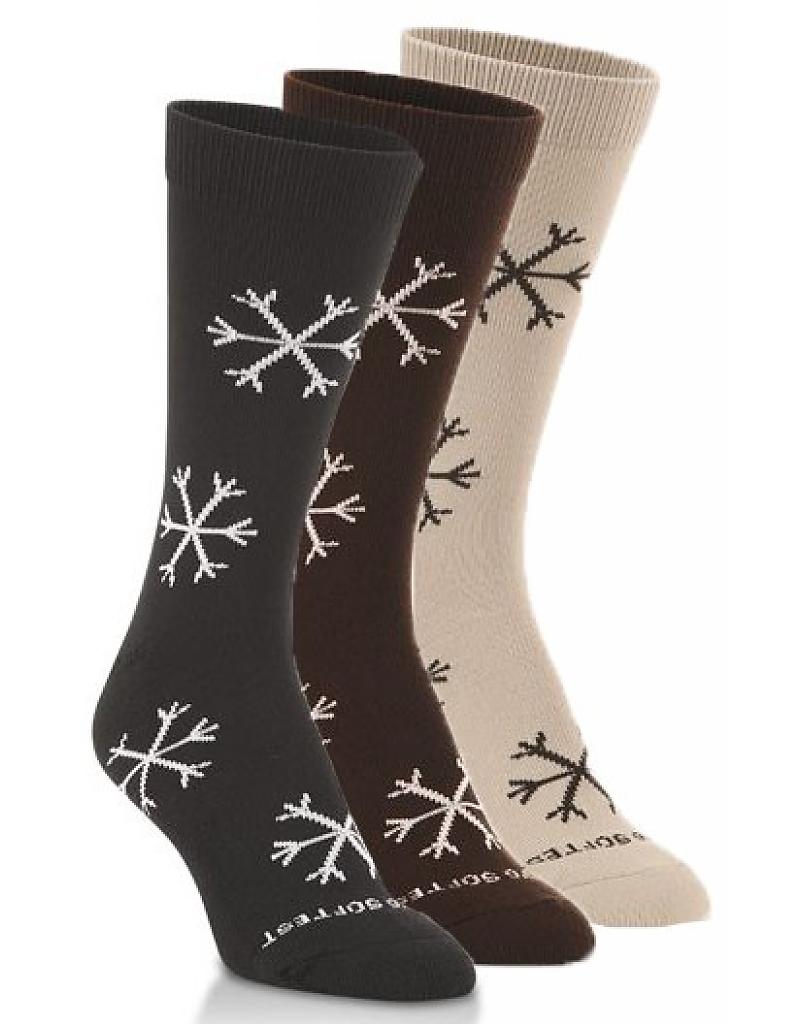 How cute are these reindeer socks? If these socks don't scream Christmas, we don't know what will! ($8.99)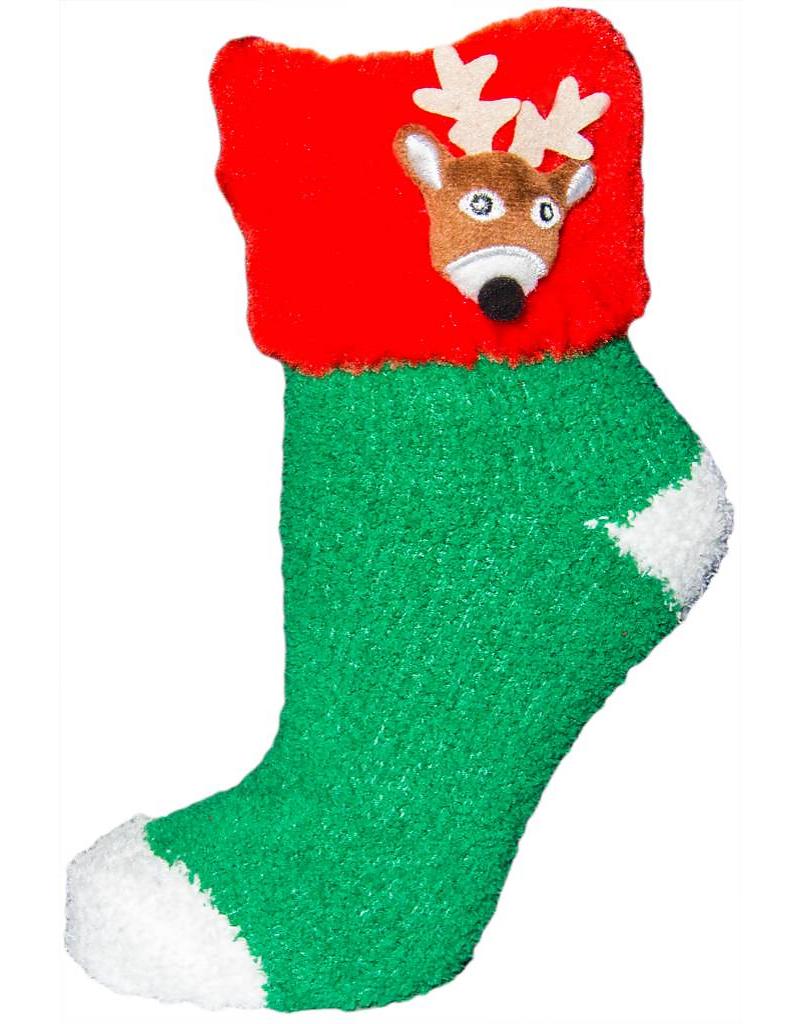 Ever wonder what buttery soft socks feel like? Then you'll have to try these Women's Christmas snowman butter socks. At only $3.33, these fuzzy socks will keep your feet nice ant toasty you'll never want to take them off!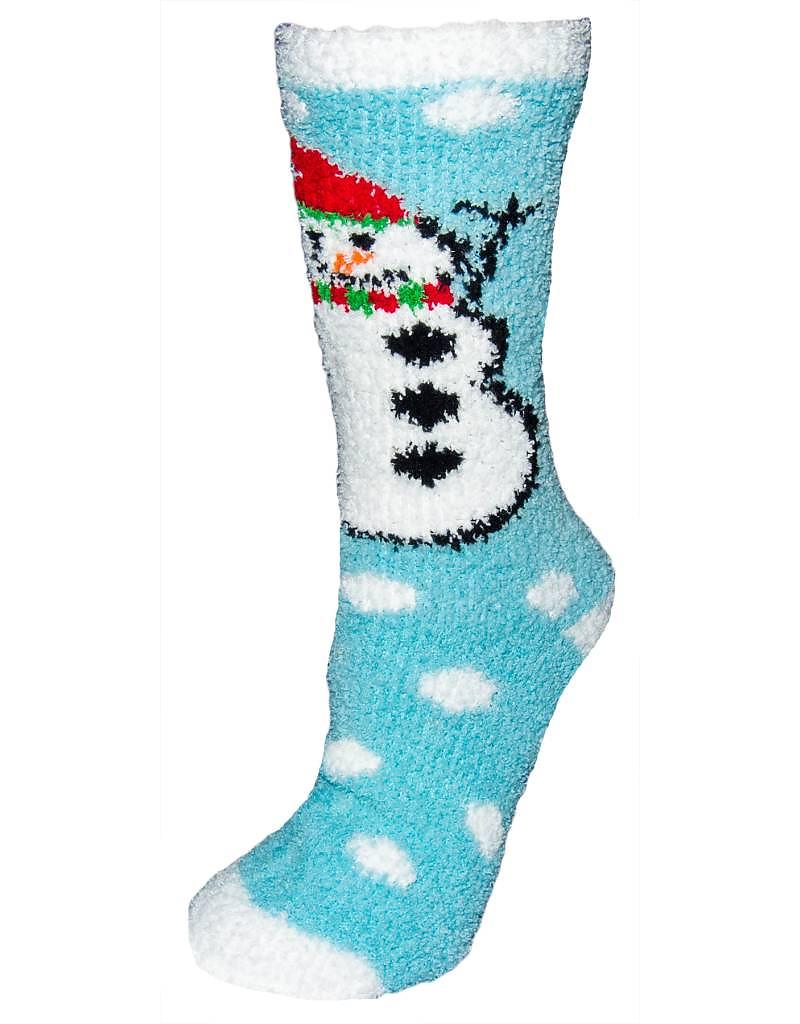 Love penguins? These adorable penguin socks come with cute little penguins dressed up with hats and scarves for the holiday. ($3.33)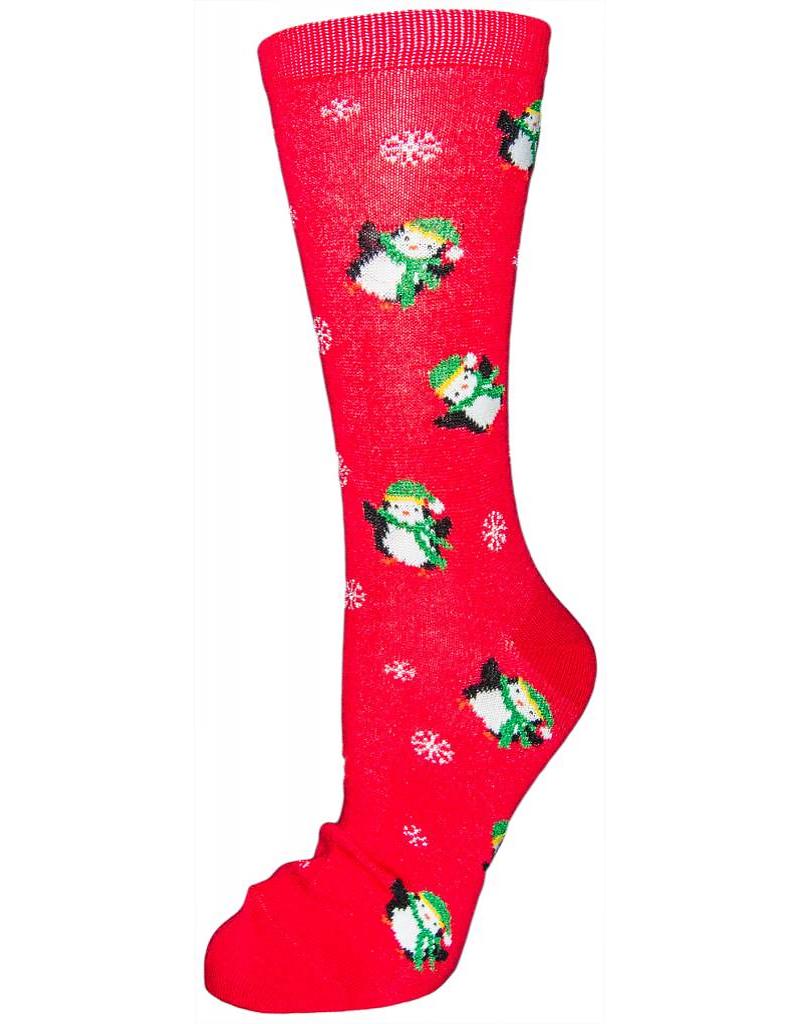 So what are you waiting for? It's time to get festive for the holidays! Shop our full collection of Christmas socks here. Happy Holidays!